By Bertie James from the Lighthouse Library books by Eva Gates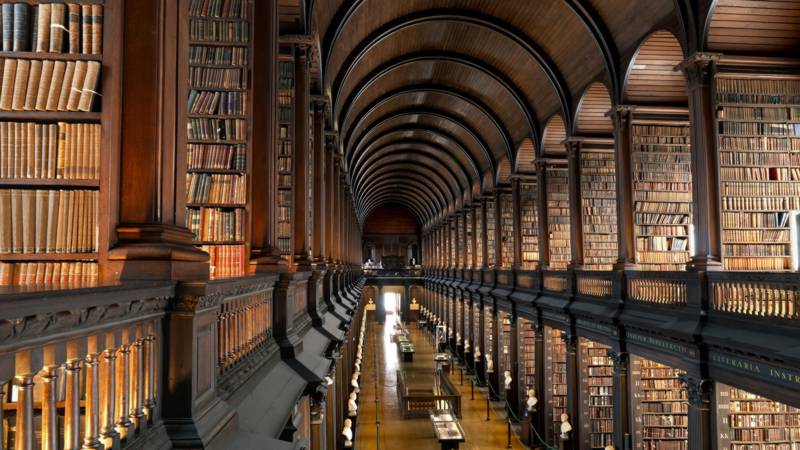 The Bodie Island Lighthouse Library (maybe not)
Times aren't easy for libraries, not politicians searching for 'efficiencies' cutting budgets and making us do ever- more with ever- less.
I'm constantly having to point out that the Lighthouse Library, of which I am director, is far more than a place to check out books. We're a community center.
A place for the elderly and the lonely to find companionship, for the down-on-their-luck to access resources,
a vitally important resource for developing the love of reading in children (particularly those not fortunate enough to have a reading environment at home), and a treasure-trove of historical documents and maps that anyone can access.
Our public events are always hugely popular with locals and visitors alike.
An active, participating, involved community is more important than ever in these days of social media and constant attention to computers rather than people.
And, bonus, all of our events are FREE.
We're proud of our library, and I'm proud to be its director.
Pop in and visit us when you're next in the area.
Everyone is welcome, and we don't care if you don't have money to spend!
Not going to be in Nags Head anytime soon?
Then you can visit us in the pages of the Lighthouse Library series. They have them at your local library!
Vicki at the British Library, London, England
To celebrate Library month, Eva Gates would like to give one lucky reader the chance to make a
donation to their favourite library
.
We'll offer either a large print book or an audio CD of
BOOKED FOR TROUBLE
, a Lighthouse Library mystery by Eva Gates. Please leave a comment below to enter.
Coming June 12, 2018
Eva Gates is the pen name for National Bestselling author Vicki Delany, who writes the Sherlock Holmes Bookshop mysteries and the Year Round Christmas Series.